Passport is a very important document for any citizen working as an ID and also proving that you are a citizen of the country when you travel to places abroad. The validity of the Indian passport is usually valid for 10 years from the date of its issue. On the passport, there is a lot of information about you mentioned, including your full name, address and also the date of expiry. You can renew the passport before a minimum of one year from the current expiry date of your passport. The procedure of renewal of Indian passport before expiry date is pretty simple and easy. Read on to get the step by step details for the same:
Register Online
The first step in the renewal of Indian passport before expiry date is to register yourself online on the Passport Seva Kendra website. You can do this by visiting their website and clicking on the option of "New User Registration" and beginning the registration right away. Follow the steps below during the registration process:
– Select the nearest passport office available and the one that is connected to your present residential address
– Enter your personal details like name, DOB, email ID etc.
– The last step will be to click the activation link sent by them on your email to complete the registration process.
Once your registration is complete, you can login online in your account and choose the tab of 'Apply for fresh passport/reissue of passport'.
Fill the Passport Renewal Form
The next step would be to fill out the registration form of passport renewal/reissue. Choose the option of a PDF from as it is always good to have a local copy of the filled form that you intend to submit. Fill in all the details at your convenience in this PDF form using editor or by taking a printout of the same. You will need to fill in details about your address and a few more things along with providing the details two references for verification of you residence.
Choose an Interview Slot
Once you have the filled up form, the last step is to select the available interview slot from your online account. Once you have selected that, you will need to visit the said Passport Seva Kendra office with all the documents properly filled in and arranged.  In this step, you are also allowed to pay for your appointment which will be a meager charge.
Submit Documents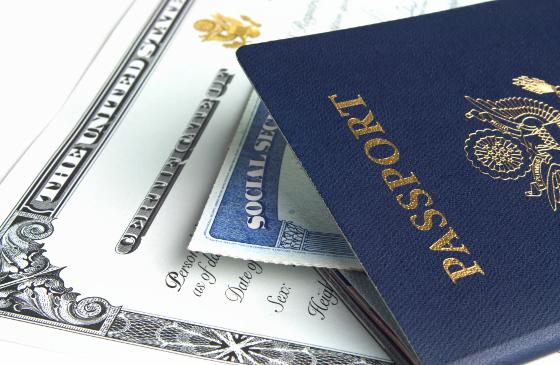 Submit your documents and details at the Seva Kendra and wait for the processing time to receive your passport. Once a new passport is issued, your old passport will get deactivated automatically.
The application process for the renewal of Indian passport before expiry date is fairly simple and less complicated and can be completed within a few days or weeks. Make sure to keep a tab on your passport expiry date and initiate the renewal process as early as possible.